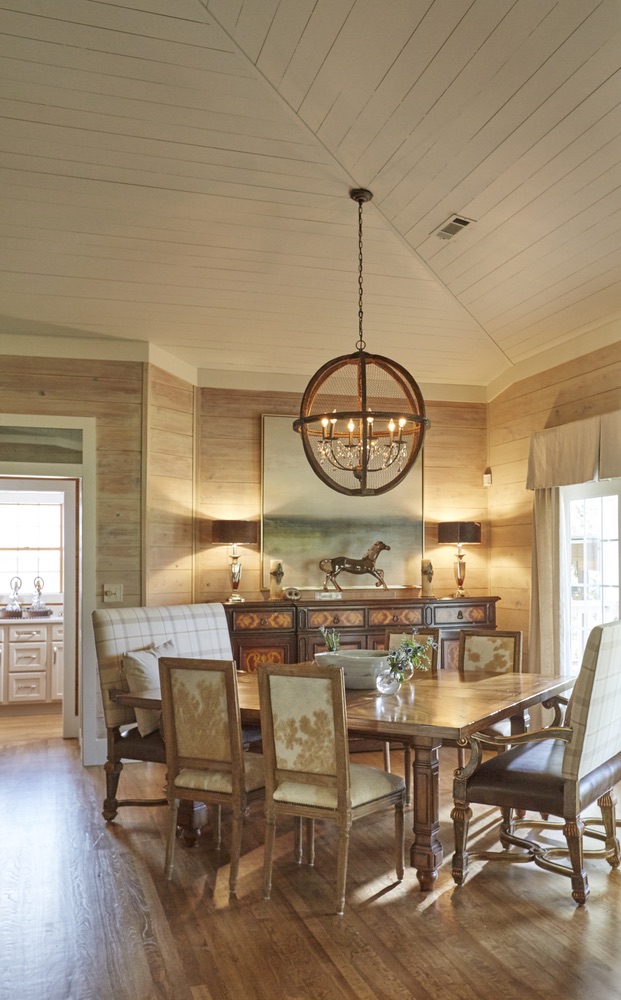 A dining area should be a comfortable, conversation space for your family and guests.
It is crucial that this room is flexible to suit your entertaining requirements. Your dining space should take you through everyday use, entertaining, and holidays with ease. It's our job to make sure that your dining storage needs are beautiful and accommodating.
---
Let Us Help
Dining Rooms should be welcoming and fit your entertaining style. Use a variety of textures and fabrics to create a well-layered space.
Furnishings should be flexible for different occasions. It's great to have a table leaf and additional chairs to easily add extra seating around your table.