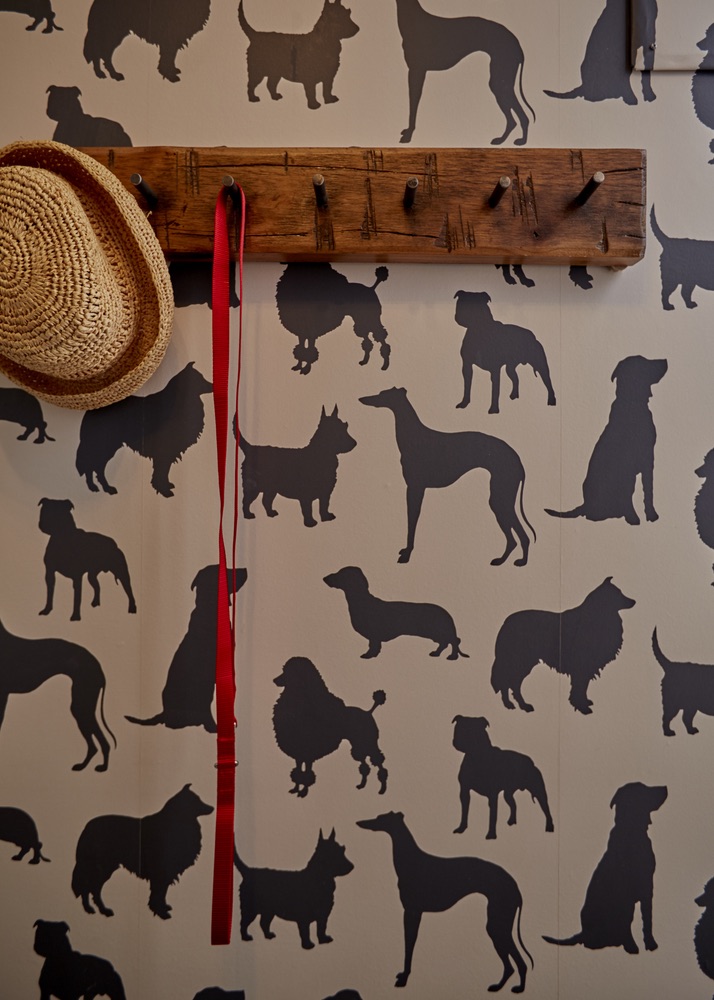 A unique space could be just what your home needs to stand out.
Whether it is a special entertainment room, a detailed built-in in a niche, or statement furnishings and finishes in a hallway, these are opportunities to have fun! No matter how big or small, these areas can offer extra charm to your home.
---
Let Us Help
Depending on your needs and the size of the space, hallways, wet bars, entertainment rooms, movie rooms, etc. can be a unique feature to a home. Have fun with the design in these spaces but keep it cohesive with the rest of your home.
Make your space unique by using an unpredicted tile, or incorporate your color scheme in a more bold manner.