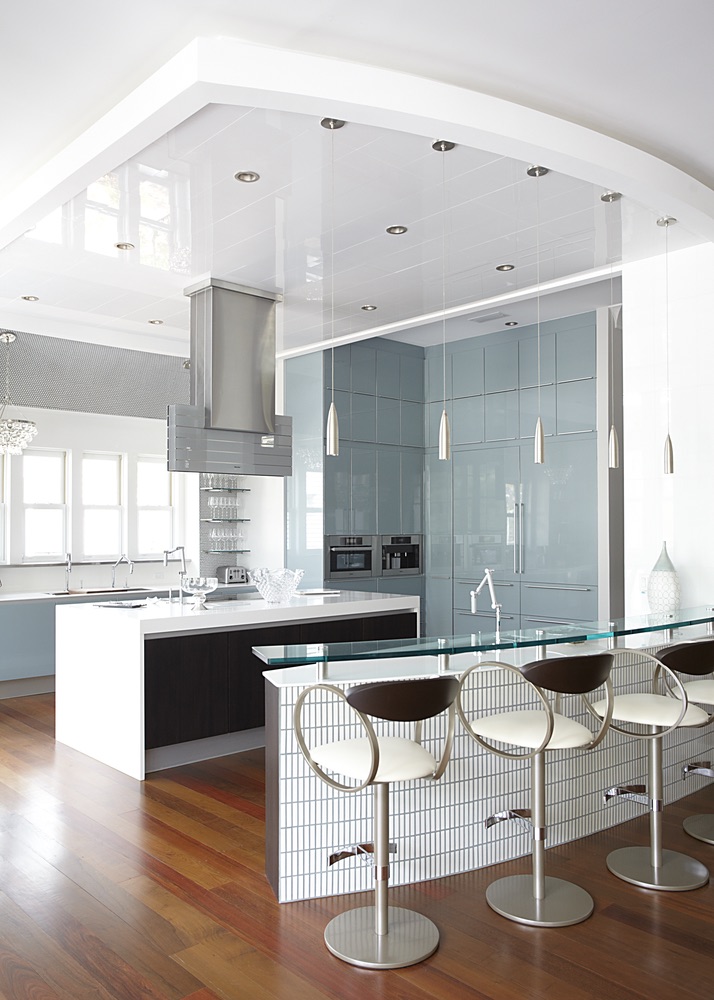 Kitchens are the busiest part of your home and an integral part of your daily life.
It is essential for this space to function to meet your needs, and to make tasks easier. Our designers are skilled with the knowledge to select durable finishes and ensure that your kitchen serves you.
---
Let Us Help
When choosing your countertops for your kitchen, select a material that suits your cooking style and the use of your kitchen. Each stone has its own density and the porousness varies.
Always use a triangle when laying out your refrigerator, stove, and sink. There should be adequate prep space surrounding these areas to ensure ease in the kitchen.