By Susan Lovelace
If you want a new look for your home and you don't want to completely renovate, we have your solution.
Fresh paint in a new hue works wonders! If you're looking for a light and airy feel, choose a light neutral for the walls. If it's drama you want, select a deep color and a glossy finish. It will help to reflect the light and give a rich feel to the room.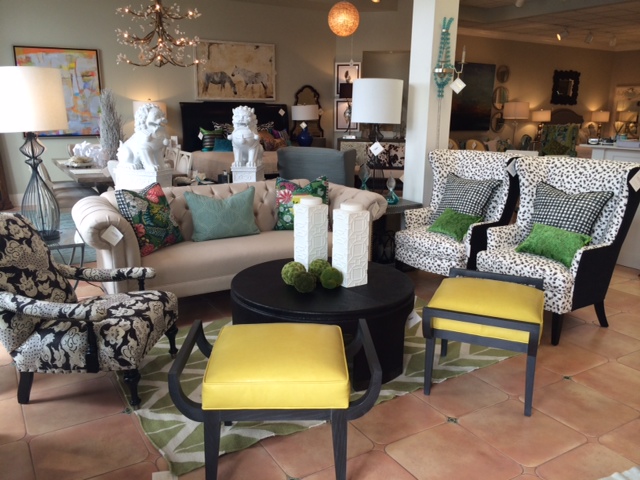 To be cohesive with your new design color scheme, kitchen cabinets can be painted. Counter tops can be changed in a short period of time. A new backsplash is also a quick fix that will update your space. New cabinet hardware is an easy and inexpensive update to your home.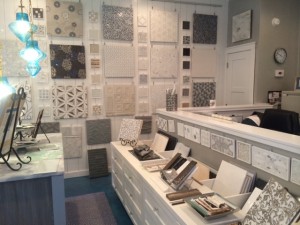 Nothing updates a space as quickly and easily as new pendant lighting. Of course new lamps are a must.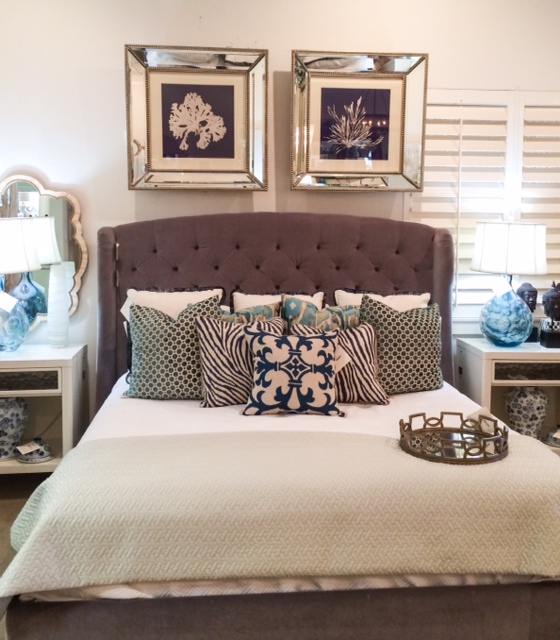 You can select your new look in our showroom at Lovelace Interiors. Engage an Interior Designer to help you pull it all together and your cosmetic reno is complete!